Make the most of small and large rooms after an extension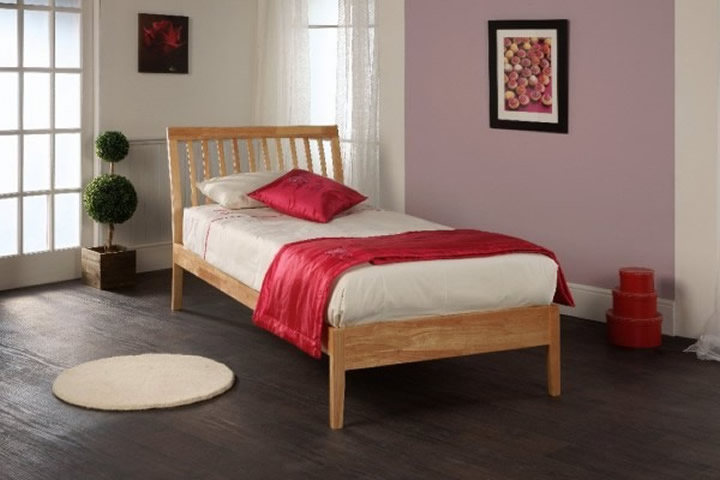 If you have solved the problem of a too-small bedroom by building an extension, congratulations on your new-look home! But are you now left with a room that's too small to do anything with, and a large new bedroom you're not quite sure how to decorate? These handy tips may help.
Make the most of a small room
Now the pressure of needing to use this room as a bedroom is off, why not use it as a hobby room or simply as an extra place for storage? Whatever you use it for you'll want this small room to look as spacious and welcoming as possible. To avoid blocking out precious light, position shelves around the edges of the window as suggested by Channel 4 Homes. If you are going to use the room as an extension of your living space - perhaps as a home cinema room or snug - choose low furniture to widen the appearance of the room.
Despite its petite proportions, you may want to consider using this room as a guest bedroom. After all, the only thing you really need is a comfy bed. Just make it a good one, perhaps by choosing from the range at www.wooden-beds.com, and load it up with plenty of cushions and comfy throws. Next, hang a dramatic chandelier above it and there you have it - the perfect cosy cave for your visitor!